History Lee Min Ho
Posted:
Tue Mar 06, 2018 3:23 am
History Lee Min Ho
หนังเกาหลี
Lee Min-ho (Hangul: 이민호; Hanja: 李敏鎬, born June 22, 1987) is a South Korean actor and singer. He first gained widespread fame in Korea and parts of Asia with his role as Gu Jun-pyo in Boys Over Flowers in 2009. The role won him a Best New Actor award at the 45th Baeksang Arts Awards. He is noted for his leading roles in City Hunter (2011), The Heirs (2013) and The Legend of the Blue Sea (2016).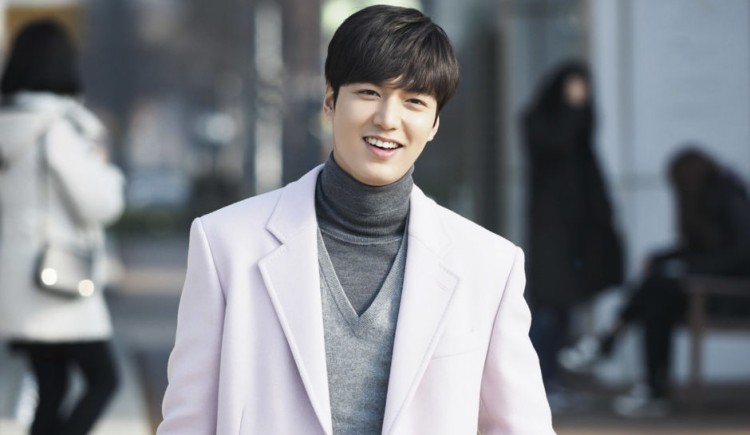 The success of Lee's television dramas throughout Asia established him as a top Hallyu star. Lee starred in his first leading role in film with Gangnam Blues (2015), followed by his first China-produced film Bounty Hunters (2016).Lee was born in Heukseok-dong, Dongjak-gu, Seoul. As a child, Lee had hoped to become a professional football player. He was selected for the youth football class of South Korean manager and former professional player Cha Bum-Kun, but an injury in the 5th grade of elementary school put an end to this aspiration.[1] In his second year of high school, Lee turned to acting.He majors in Film & Art at Konkuk University.